Time is the friend of the wonderful company, the enemy of the mediocre. ~ Warren Buffett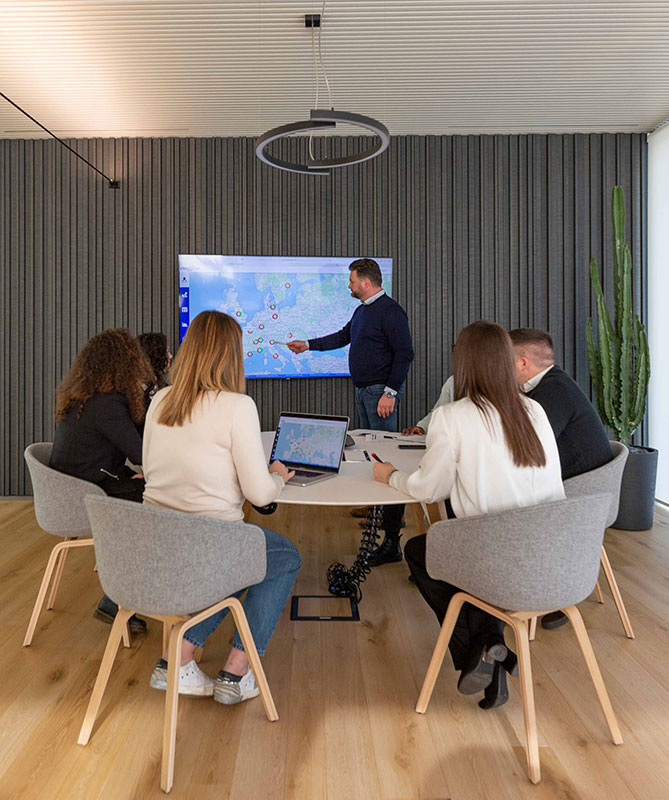 Choosing Chiggiato means relying on a company that employs a series of integrated services and customised solutions to implement a structured method of listening and continuous dialogue with the customer. From planningto pick-up and delivery of the goods and all the stages in between,we work to meet a wide variety of needs.
Our many years of experience have allowed us to develop a working method that provides added value for our customers.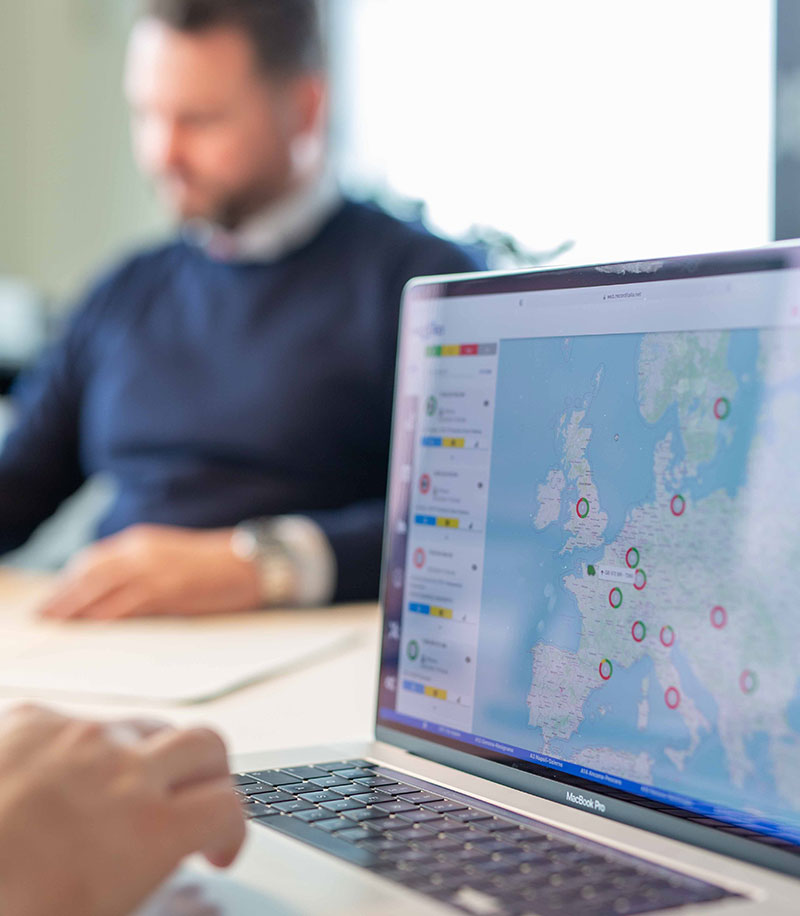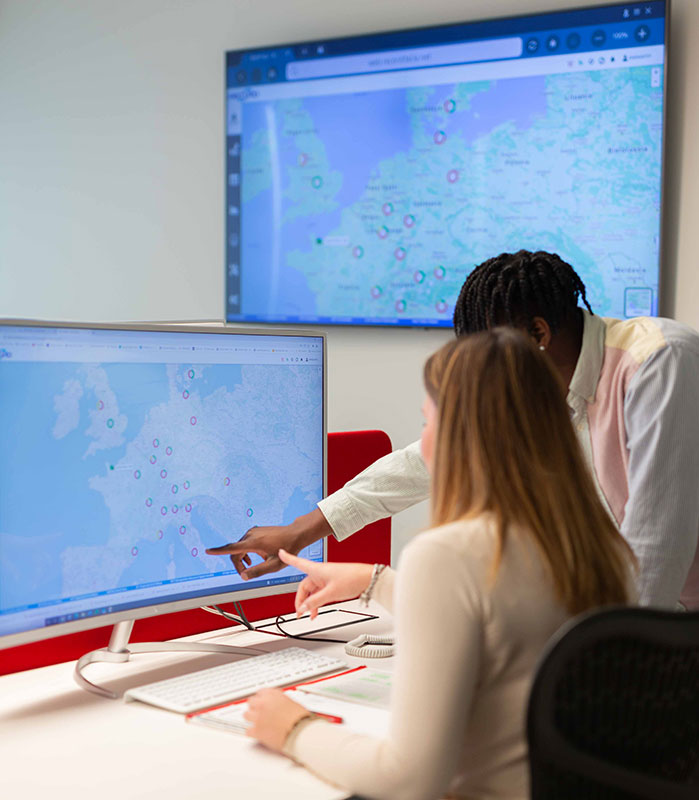 The details that make the difference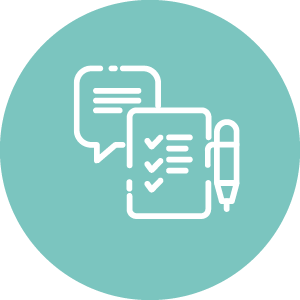 IDENTIFICATION OF NEEDS
To offer quality transport the first step is based on dialogue and listening. This preliminary phase allows us to identify the customer's needs in order to be able to adequately plan the subsequent stages of the task.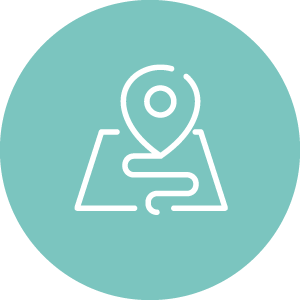 TRANSPORT PLANNING AND SHARING
With competence and skill, our specialists in the traffic office study the best route for the trip, identifying the vehicle and the most suitable condition for the cargo. The real difference of our transport is the drivers, competent, trained professionals who, thanks to their linguistic skills and knowledge of customs procedures, guarantee a high-quality standard.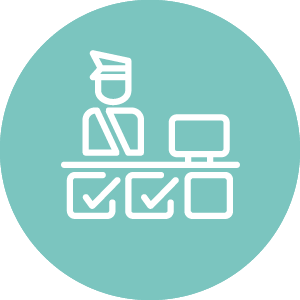 ORGANISATION OF CUSTOMS PROCEDURES FOR IMPORT/EXPORT
We take care of all the necessary customs procedures. Thanks to TIR and CEMT authorisations we are able to reduce transit times at non-EC borders and the completion of customs procedures.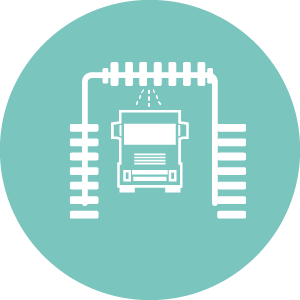 SELECTION AND PREPARATION OF THE MOST SUITABLE VEHICLE FOR THE TASK
After identifying the best vehicle for the cargo, we perform cleaning and sanification procedures to make it suitable for the needs of the market. The added value in this phase is compliance with the quality standards required by the pharmaceutical industry for each trip we make.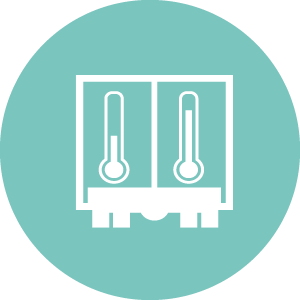 CARGO PICK-UP
The cargo is picked up in a manner that respects the cold chain and preserves the temperature at each phase of product handling. From logistics to delivery, we comply with the required conditions without any interruption.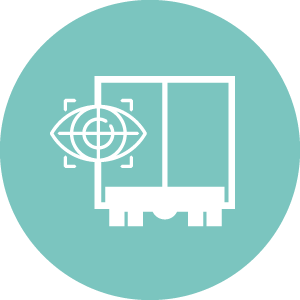 TRANSPORT AND DELIVERY
Using T&T technology and a safety system equipped with GPS monitoring, the transport is constantly verified. The customer can monitor all aspects of the transport in the password-protected area of our website. Upon arrival a final report will be provided for the traceability of the goods.