Take care of the Earth and the Earth will take care of you. ~ Aboriginal Proverb
In 2015, the UN set 17 Sustainable Development Goals, which constitute a viable model to allow progressive progress that respects both humanity and the environment. When we talk about the environment, we're talking about the future.
We need to address the problem of climate change through shared environmental policies for a more sustainable economy that reduces waste and pollution, investing in renewable energy.
Chiggiato firmly believes in the need to build a different future, and is committed to actively contributing to change.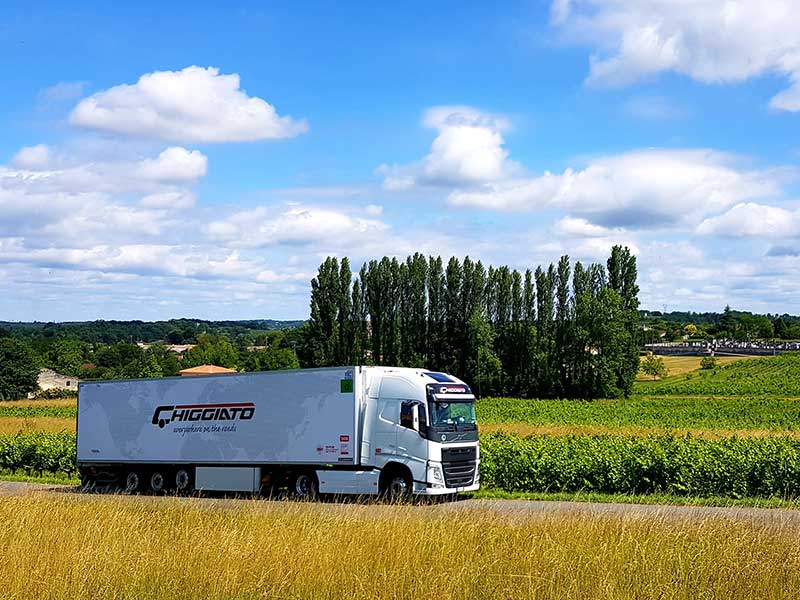 Methane: ecological and renewable
The Green road we decided to follow has led us to have only Euro 6 and methane vehicles in our fleet. The latter contribute significantly to the reduction of the environmental impact of heavy transport and operate at very competitive performance levels, constituting an added value for sustainable business development.